People Yemisi Akinbobola
Yemisi Akinbobola
Senior Lecturer
---
Yemisi Akinbobola is an award-winning journalist, academic, and co-founder of African Women in the Media (AWiM). AWiM's vision is that one-day African women will have equal access to representation in media.
Yemisi holds a PhD in Media and Cultural Studies from Birmingham City University where she is a Senior Lecturer and International Research Partnership Manager. She has published research on women's rights and African feminism, and journalism and digital public spheres. 
Joint winner of the CNN African Journalist Award 2016 (Sports Reporting), Yemisi ran her news website IQ4News between 2010-14. Her media work is Africa focused, covering stories from rape culture in Nigeria, to an investigative and data story on the trafficking of young West African football hopefuls by fake agents. She has freelanced for publications including the UN Africa Renewal magazine, and has several years' experience in communication management for charities.
She was editorial consultant for the United Nations Security Council Resolution 1325 commemorative book titled "She Stands for Peace: 20 Years, 20 Journeys".
View Full BCU Profile
Search Open Access Repository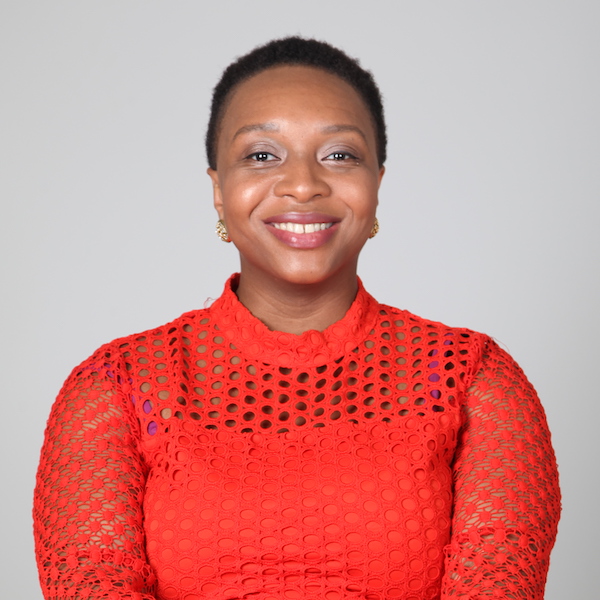 Research Updates
---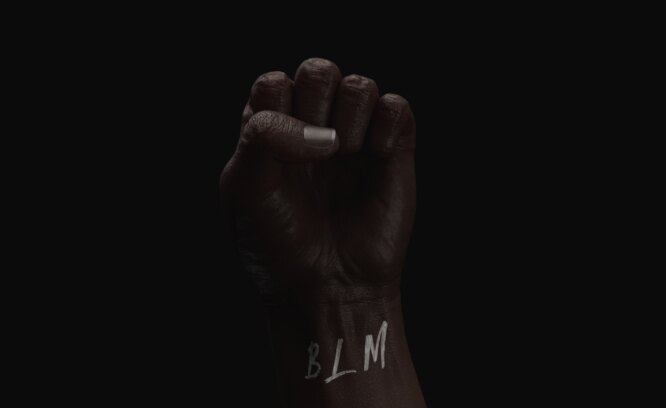 By Yemisi Akinbobola on August 11th, 2020
Read more