People Gemma Commane
Dr Gemma Commane is a Lecturer in Media and Communications, and an active researcher in the fields of media and cultural studies, and gender and sexuality. Her research interests focus on contemporary cultural studies, gender and sexuality, queer studies, dirt and stigma, burlesque striptease and queer performance art, the pornography debate, alternative femininities and ethnography.
Gemma is a reviewer for the Journal of Youth Studies, SAGE Open, YOUNG Nordic Journal of Youth Research, SQS-Journal (Finland Queer Studies Association Journal), and Health, Risk & Society. Gemma has also reviewed books, including a review of Katrien Jacobs' book 'The afterglow of women's pornography in post-digital china,' for Sexualities. She is also a Fellow of the Higher Education Authority, a Fellow of the Royal Society of Arts (FRSA) and a member of MeCCSA and the European Communication Research and Education Association (ECREA).
View Full BCU Profile
Search Open Access Repository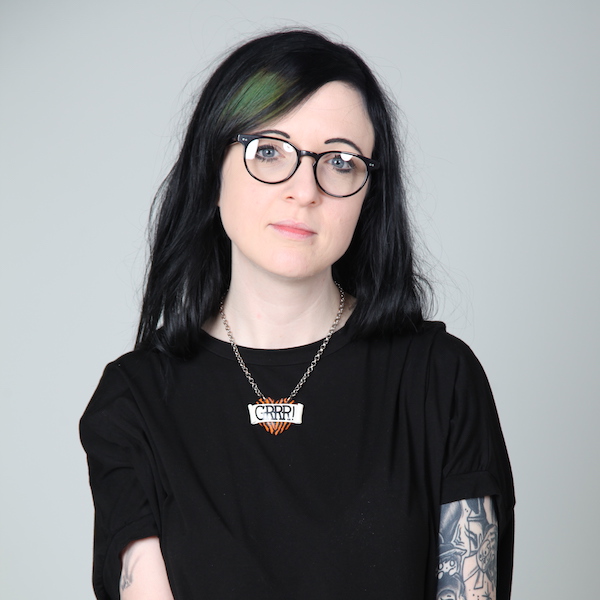 Research Updates
---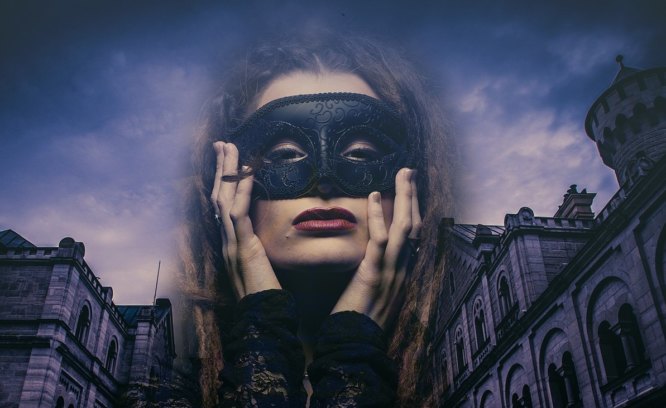 By Gemma Commane on November 20th, 2017
Read more