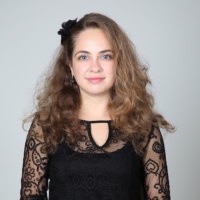 Short Takes on Alternativity CfP
---
As part of the BCMCR's 'Alternativity' research theme for the 2020/2021 academic year, we are aiming to collect a range of discussions on alternativity. We are looking to explore the interpretation and application of the concept of alternativity in relation to a variety of media and cultural fields and practices.
'Short Takes on Alternativity' will be part of the BCMCR New Thinking pamphlet series 2020/2021.
We welcome 500-word written discussions, accompanied by a relevant image.
You are invited to consider alternativity in relation to areas relevant to your research and practice, as well as personally significant observations and experiences.
Please submit your proposed contribution to asya.draganova@bcu.ac.uk and charlotte.stevens@bcu.ac.uk by 8 January 2021. We aim to have make the pamphlet available before the University Easter Break.