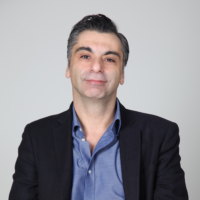 Cine-Excess IX- Historical Trauma, Hysterical Texts: Cult Film in Times of Crisis
---
The CFP for this year's Cine-Excess International Film Festival have just been released. The event takes place at the University of Brighton between 12th-14th November 2015. The theme of this year's event is 'Historical Trauma, Hysterical Texts: Cult Film in Times of Crisis' and can be found in this attachment.
Cine-Excess IX will contain the festival's distinctive mix of visiting international filmmakers, themed three day conference, 5-7 UK theatrical premieres and  film industry panels.
Further details about Cine-Excess can be found on www.cine-excess.co.uk.