Studying Popular Music Culture
---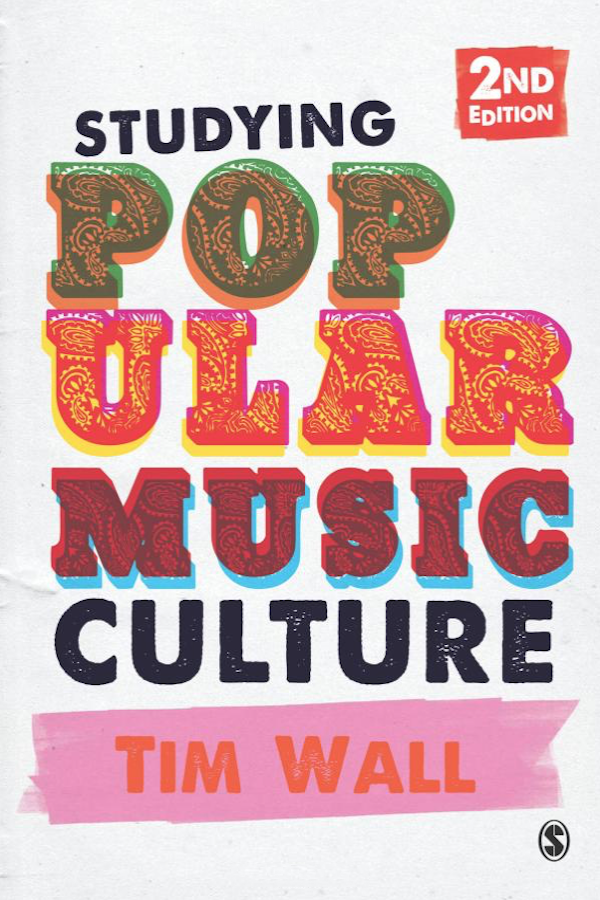 By Tim Wall

About the book
Tim Wall guides the reader through the many ways we can analyse music and the music industries, highlighting crucial skills and useful research tips.
Taking into account recent changes and developments in the industry, this book outlines the key concepts, offers fresh perspectives and encourages readers to reflect on their own research. Written with clarity, flair and enthusiasm, it covers:
Histories of popular music, their traditions and cultural, social, economic and technical factors
Industries and institutions, production, new technology, and the entertainment media
Musical form, meaning and representation
Audiences and consumption.