The Songwriting Studies Research Network
---
The Songwriting Studies Research Network is a two-year AHRC-funded project which unites scholars, industry workers and practitioners in a forum for the exchange of ideas about songwriting. It is led by Dr Simon Barber of Birmingham City University and Dr Mike Jones of University of Liverpool, UK.
The network aims to:
Establish songwriting studies as an interdisciplinary field in its own right by bringing together diverse groups of participants.
Foster relationships between academics, industry workers and practitioners through the provision of a space for the sharing of ideas and approaches.
Produce new insights related to songwriting by exploring key issues, questions and themes.
Share this knowledge through publications, projects and other initiatives.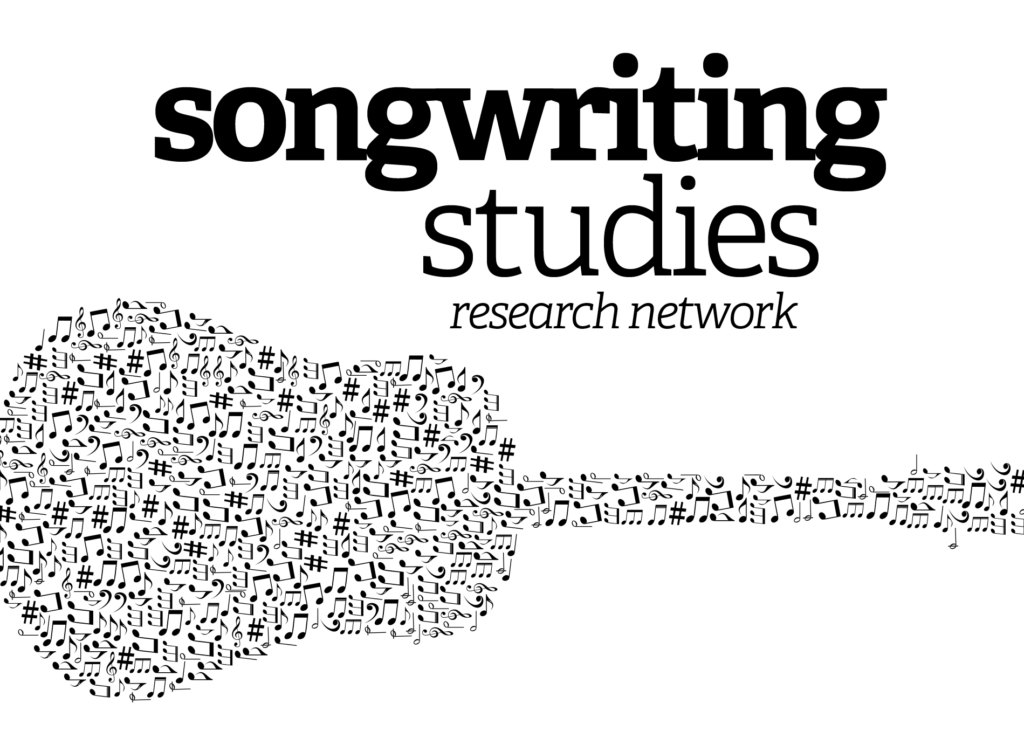 Our aims will be consolidated via four international one-day events involving seminars, workshops, panels, Q&As, live performances and networking activities. For more information visit the website: https://songwritingstudies.com