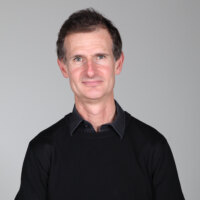 Jazz and Everyday Aesthetics
---
Jazz and Everyday Aesthetics is an AHRC-funded research network involving colleagues from Birmingham City University, University of Warwick, University of Liverpool, University of Edinburgh, University of Amsterdam, University of Plymouth and the British Library.
The first project event is taking place at the Regent Street Cinema in London on Thursday 17 November, 2-5:30pm as part of the EFG London Jazz Festival (http://www.efglondonjazzfestival.org.uk). Please join us for a keynote address by Professor Mark Smith from the University of South Carolina (2-3pm) entitled "Learning to Listen: Lessons from the American Past," a performance by the Mike Fletcher Trio (3-4pm), and the project launch (4-5:30pm).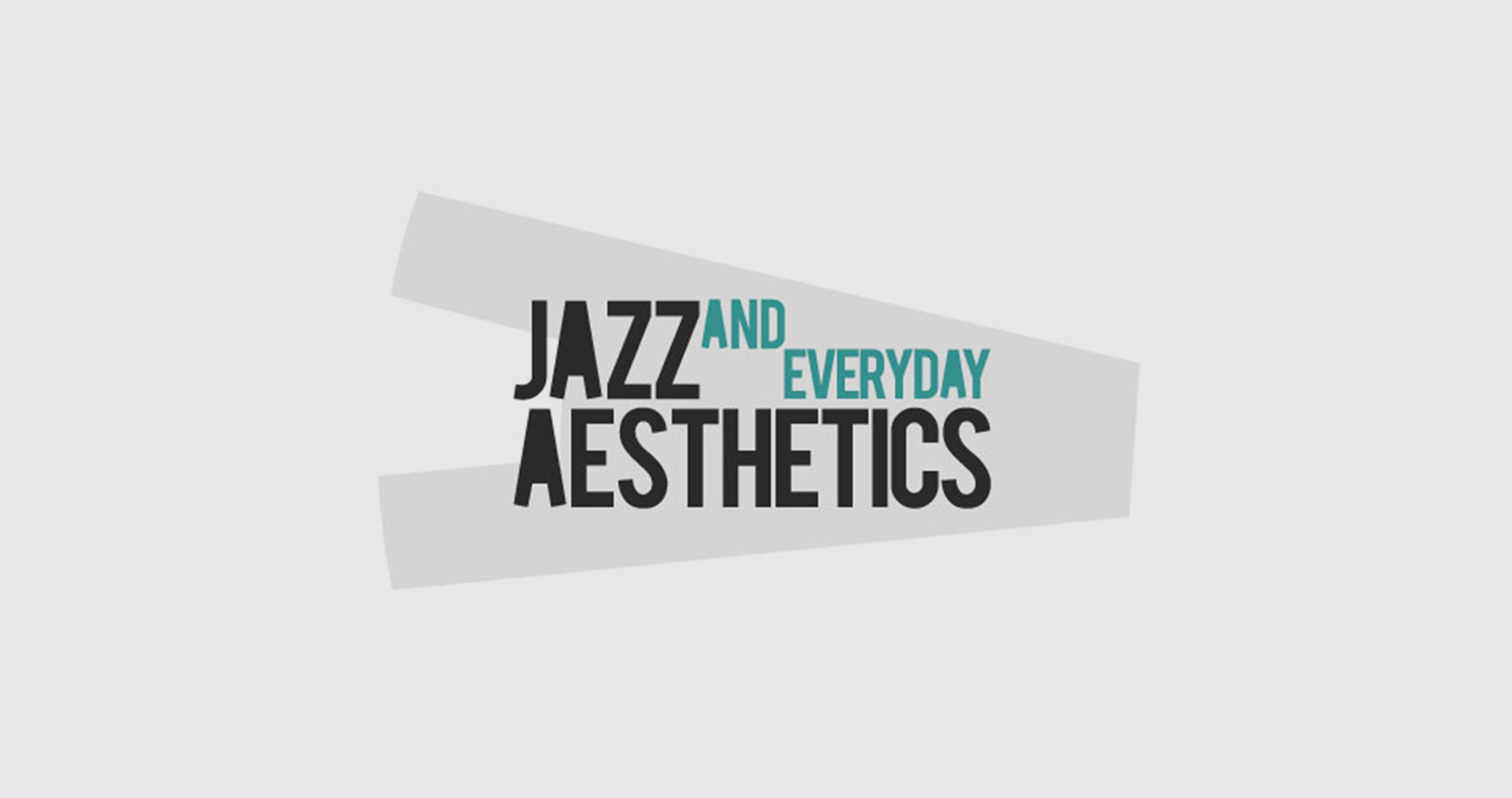 Mark Smith is Carolina Distinguished Professor of History at the University of South Carolina. He is author or editor of a dozen books, including Mastered by the Clock: Time, Slavery, and Freedom in the American South (winner of the Organization of American Historians' 1997 Avery O. Craven Award); Debating Slavery: Economy and Society in the Antebellum American South; Listening to Nineteenth-Century America; How Race Is Made: Slavery, Segregation, and the Senses (a Choice Outstanding Academic Title); Sensing the Past: Seeing, Hearing, Smelling, Tasting, and Touching in History, and Camille, 1969: Histories of a Hurricane. His most recent book, published in 2014, is The Smell of Battle, The Taste of Siege: A Sensory History of the American Civil War.
The Mike Fletcher Trio brings together composer and multi-reedist Mike Fletcher on saxes and flutes, bassist Olie Brice (Paul Dunmall, Tony Malaby, Ken Vandermark) and renowned US drummer Jeff Williams (Stan Getz, Lee Konitz, Joe Lovano).
For more information contact Nicholas Gebhardt (Nicholas.Gebhardt@bcu.ac.uk) or Roger Fagge (Roger.Fagge@warwick.ac.uk) or go to the project website: Jazz and Everyday Aesthetics