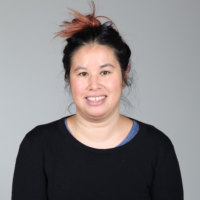 'How Media and Conflicts make Migrants' now published
---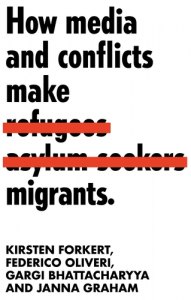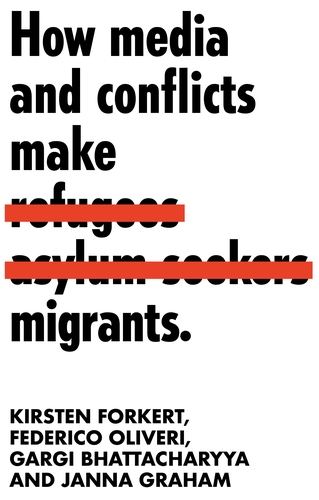 Has 'migrant' become an unshakeable identity for some people? How does this happen and what role does the media play in classifying individuals as 'migrants' rather than people? This volume denaturalises the idea of the 'migrant', pointing instead to the array of systems and processes that force this identity on individuals, shaping their interactions with the state and with others. Drawing on a range of empirical fieldwork carried out in the United Kingdom and Italy, the authors examine how media representations construct global conflicts in a climate of changing media habits, widespread mistrust, and fake news. How media and conflicts make migrants argues that listening to those on the sharpest end of the immigration system can provide much-needed perspective on global conflicts and inequalities.
In challenging the conventional expectation for immigrants to tell sad stories about their migration journey, the book explores experiences of discrimination as well as acts of resistance. Interludes, interspersed between chapters, explore these issues through songs, jokes and images. Offering an essential account of the interplay between a climate of diversifying but distrustful media use and uncertainty about the shape of global politics, this volume argues that not only is the world itself changing rapidly, but also how people learn about the world. Understanding attitudes to migrants and other apparently 'local' political concerns demands a step back to consider this unstable global context of (mis)understanding.
The book can be purchased from Manchester University Press for £14.99 at this link.
For more information about the project, including an online gallery of visual material, see http://conflictmemorydisplacement.com/
The project which served as the basis of this book was funded by the AHRC (AH/N008200/1).