Material Reflections – CfP
---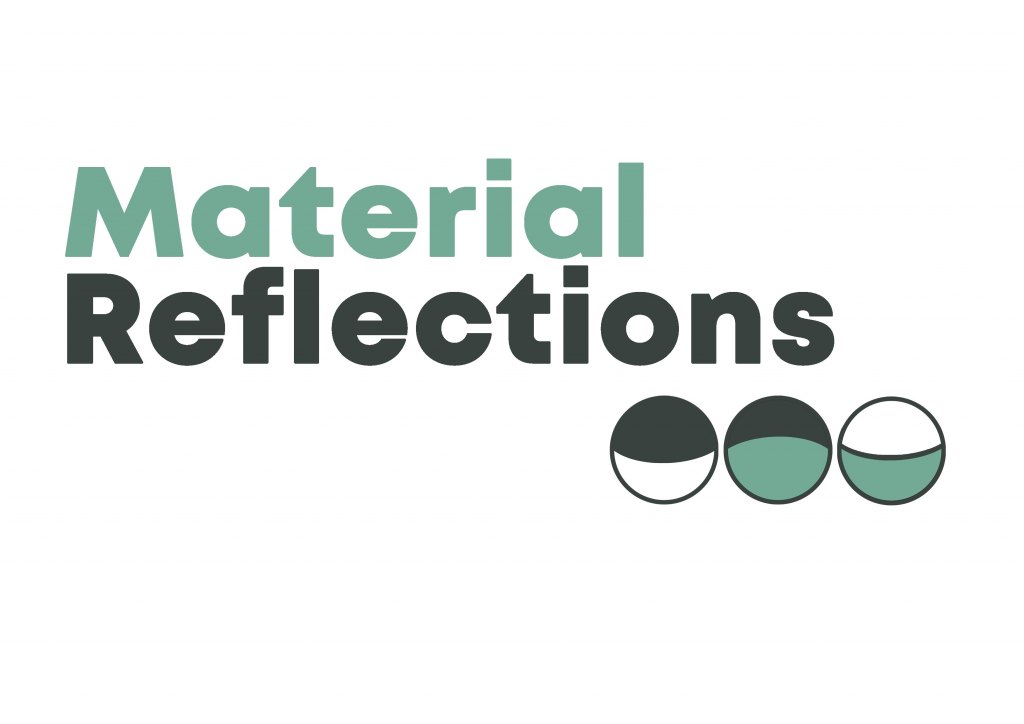 Material Reflections
As part of the BCMCR's 'Materialities' research theme for the 2019/20 academic year, we are looking to gather a range of 'material reflections' on relationships between people and things. These will take the form of images and written reflection on personally significant artefacts and what they mean to us. There are no limitations on which artefacts or items might be considered, however, you are encouraged to think about artefacts which have impacted upon your personal and professional identities, and / or have shaped your practice in some significant way.
These material reflections will be gathered together on the BCMCR website as a resource for considering the breadth and plurality of ways in which meaning is negotiated between people and things.
Those who are interested in participating are invited to submit an image of your chosen artefact, along with a short written piece of up to 500 words which reflects upon the significance and meaningful nature of your relationship with it. This a rolling call, with no formal deadline for contributions, however, early engagement and participation is encouraged! Please send enquiries or draft submissions to iain.taylor@bcu.ac.uk.